SOLD! 11 Manhattan Beach Homes that Closed Last Month!
When thinking about putting your home on the market many different variables tend to surface, but have you ever thought about which ones are the most important?
We put together a list of 11 homes in Manhattan Beach that sold last month. We included their list price, sold price, and square footage so when you're ready to sell, you'll be prepared.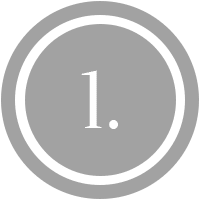 400 27th,
Manhattan Beach 90266
| | | |
| --- | --- | --- |
| LIST PRICE | SALE PRICE | SqFt |
| $5,100,000 | $5,100,000 | 2,750 |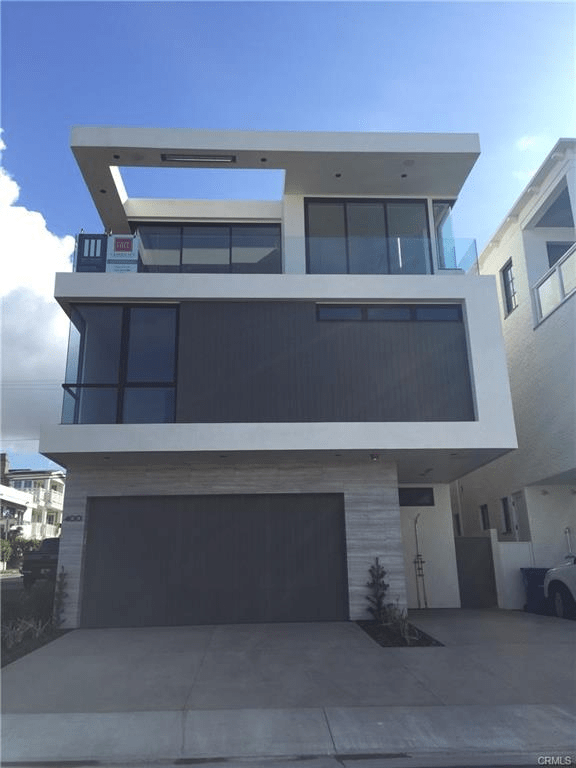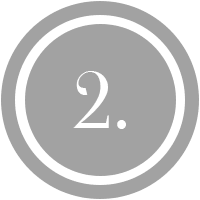 721 26th St,
Manhattan Beach 90266
| | | |
| --- | --- | --- |
| LIST PRICE | SALE PRICE | DAYS ON MARKET |
| $3,100,000 | $3,100,000 | 5,120 |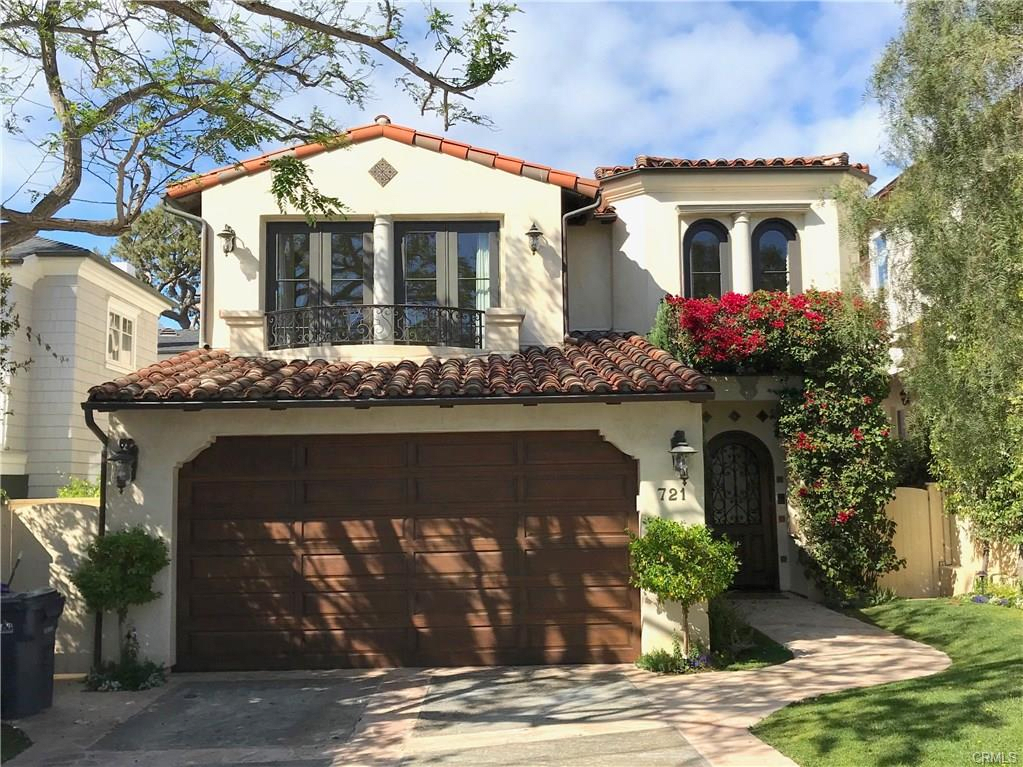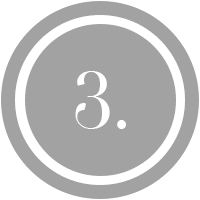 3101 Alma Av,
Manhattan Beach 90266
| | | |
| --- | --- | --- |
| LIST PRICE | SALE PRICE | SqFt |
| $2,400,000 | $2,400,000 | 2,704 |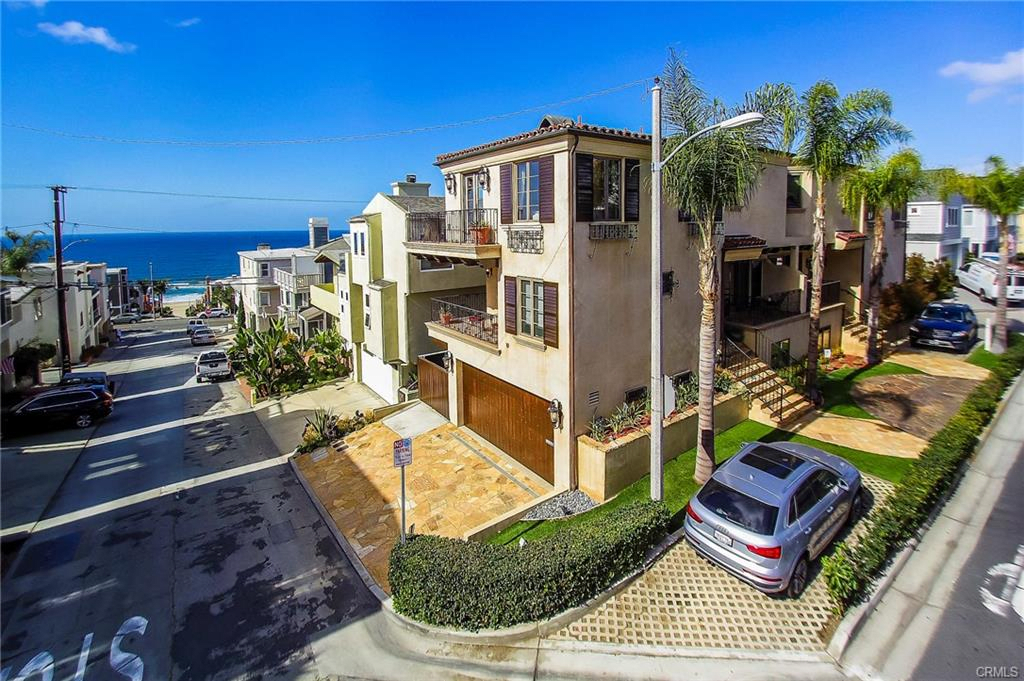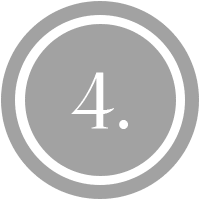 2005 Elm Av,
Manhattan Beach 90254
| | | |
| --- | --- | --- |
| LIST PRICE | SALE PRICE | SqFt |
| $2,350,000 | $2,350,000 | 4,484 |

469 29th St,
Manhattan Beach 90266
| | | |
| --- | --- | --- |
| LIST PRICE | SALE PRICE | SqFt |
| $2,295,000 | $2,260,000 | 2,701 |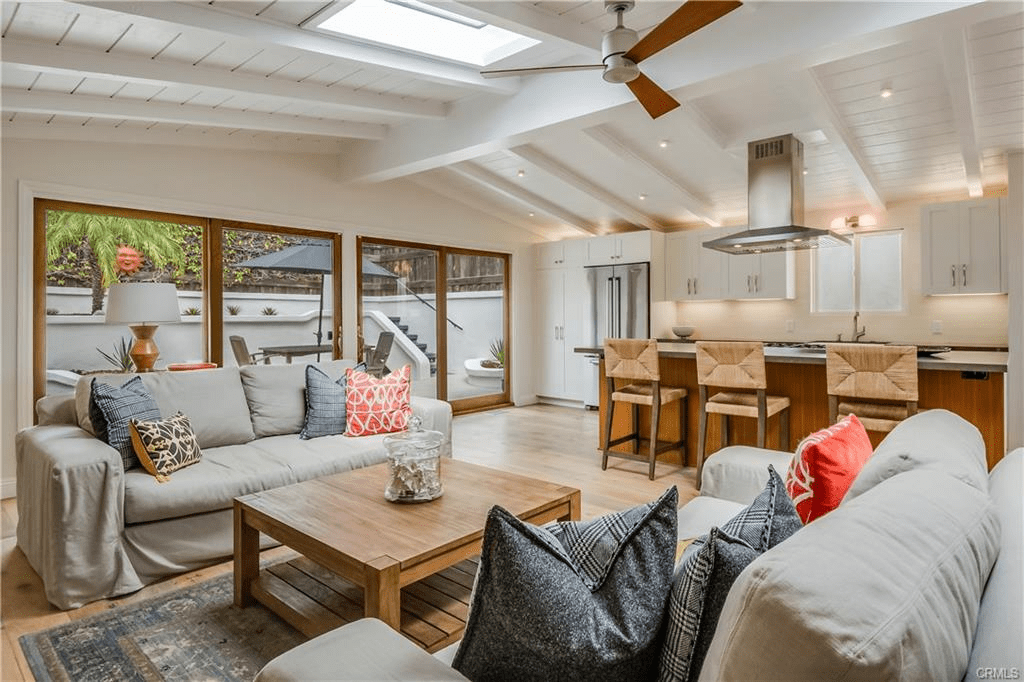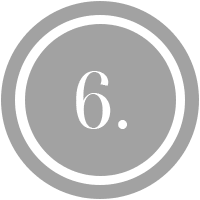 2617 Vista Dr,
Manhattan Beach 90266
| | | |
| --- | --- | --- |
| LIST PRICE | SALE PRICE | SqFt |
| $3,999,000 | $3,999,000 | 2,750 |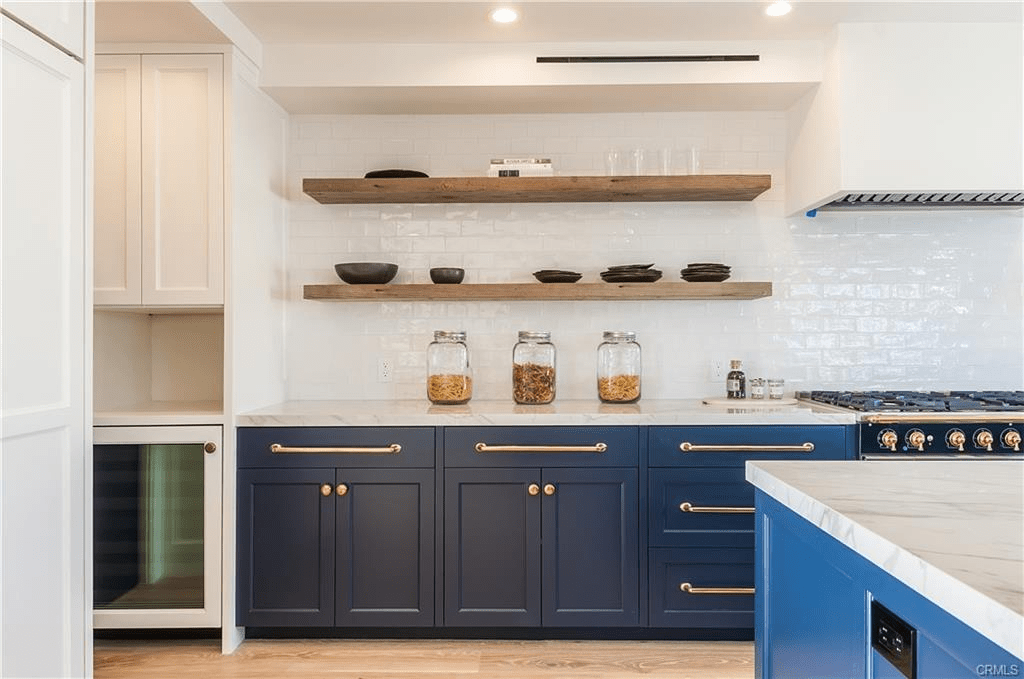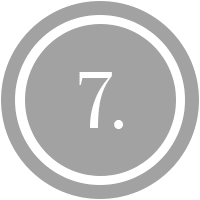 1604 Pine Av,
Manhattan Beach 90266
| | | |
| --- | --- | --- |
| LIST PRICE | SALE PRICE | SqFt |
| $3,495,000 | $3,475,000 | 3,585 |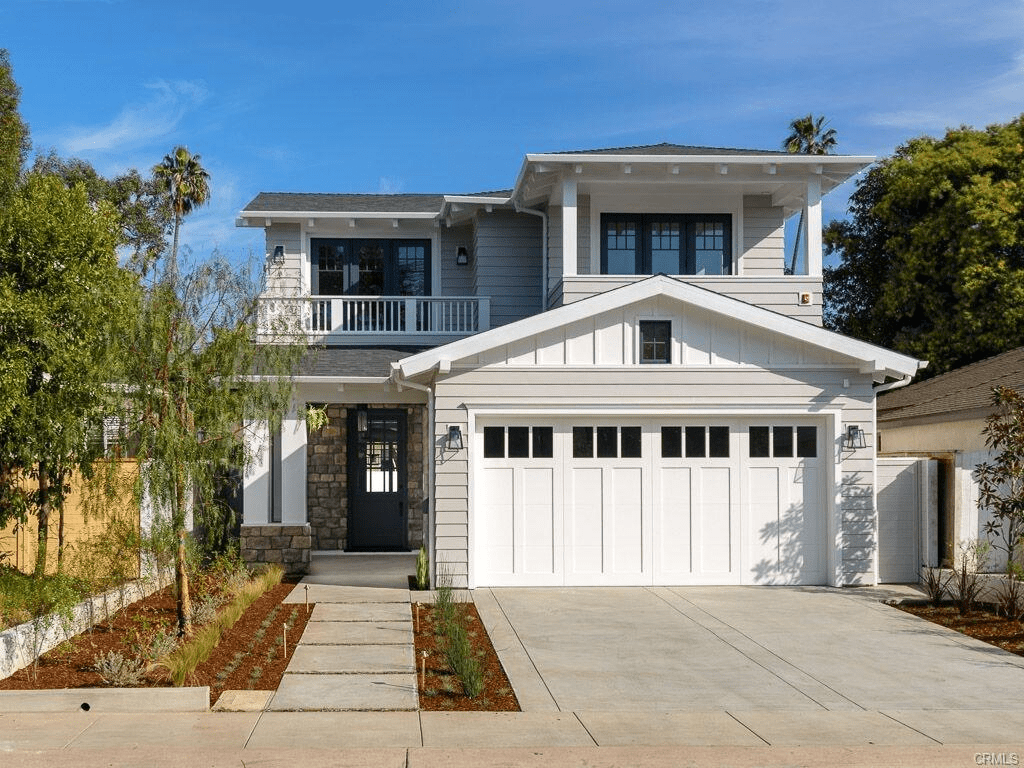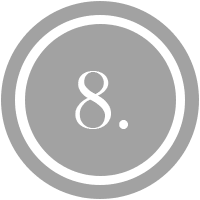 1018 9th St,
Manhattan Beach 90266
| | | |
| --- | --- | --- |
| LIST PRICE | SALE PRICE | SqFt |
| $2,350,000 | $2,455,000 | 3,048 |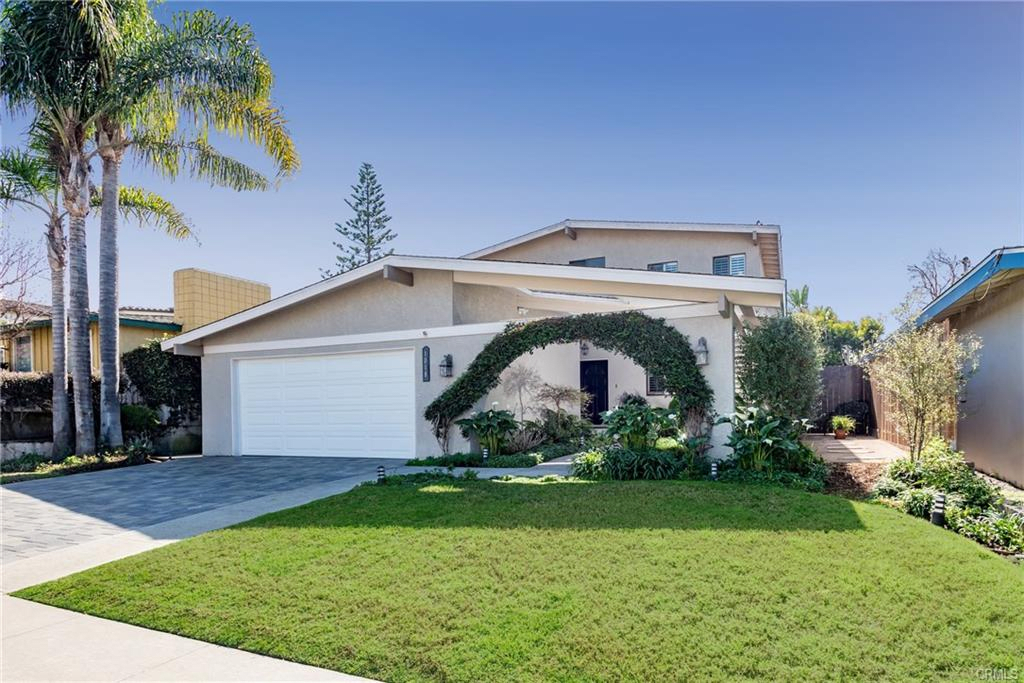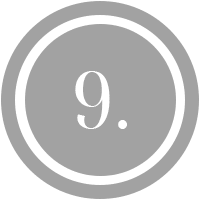 317 10th St,
Manhattan Beach 90266
| | | |
| --- | --- | --- |
| LIST PRICE | SALE PRICE | SqFt |
| $3,500,000 | $3,500,000 | 1,821 |

128 1st Pl,
Manhattan Beach 90266
| | | |
| --- | --- | --- |
| LIST PRICE | SALE PRICE | SqFt |
| $2,699,000 | $2,750,000 | 1,836 |

1712 2nd St, M
anhattan Beach 90266
| | | |
| --- | --- | --- |
| LIST PRICE | SALE PRICE | SqFt |
| $2,199,000 | $2,240,000 | 3,549 |